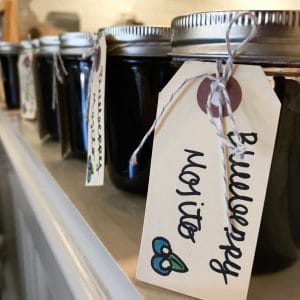 We've always had a thing for DIY. Our bakery began as a passion project fueled by a love for French bread and pastry. We wanted to share what we loved with our friends and neighbors, and thankfully, we've been able to do so with much of the DFW! For us, baking is just as much about the experience as it is the end product. We take ownership over our work, no matter what that work is. So when we have a though like, "We want to offer jam to pair with our croissants," of course we want to be the ones making the jam. We love making it ourselves — whatever "it" is — simply because it's fulfilling and fun.
We Believe that if it's Worth Having, It's Worth Taking Your Time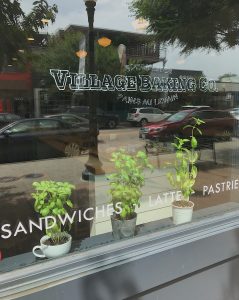 The Cooper family's roots run deep with "taking time with food." From Kim's great grandmother churning butter on horseback on the way to her country mailbox, to her mom cooking for days to feed a huge group of hungry cowboys after branding cattle, Kim was taught that taking time to prepare good food for others was a sign of respect and appreciation.
Clint comes from a similar background. His 93-year-old grandmother still to this day bakes beautiful, decadent seven-layer cakes and prepares large feasts for her loved ones. Taking time with food is a family affair.
We Take Our Time with Our Bakes So that You Can Do the Same
If you've tried your hand at French pastry at home, you know that it can be incredibly rewarding, but it can also be incredibly time-consuming. We take our time with our craft in the hopes that you can use the time you would have spent baking, enjoying our bread and pastries. Life moves fast, so it's important to take a moment to slow down!
Visit Our Dallas Boulangeries for a Taste of What We've Been Working On
Granola, jam, fresh-pressed orange juice, growing our own basil — these are things we do and make because we love creating. You can visit our Dallas boulangeries on Woodall St. and Lowest Greenville to sample some of our creations. We do tend to sell out of items throughout the day, so if you'd ever like to check on the availability of a specific item before coming by, we encourage you to call ahead. You can reach Village Baking Company boulangeries in Dallas, TX by calling 214-951-9077 (Woodall) or 214-821-3477 (Greenville).