Boulangerie
bou·​lan·​ge·​rie
:a bake shop that specializes & sells yeasted risen products; specifically breads, croissants, & rolls baked fresh daily.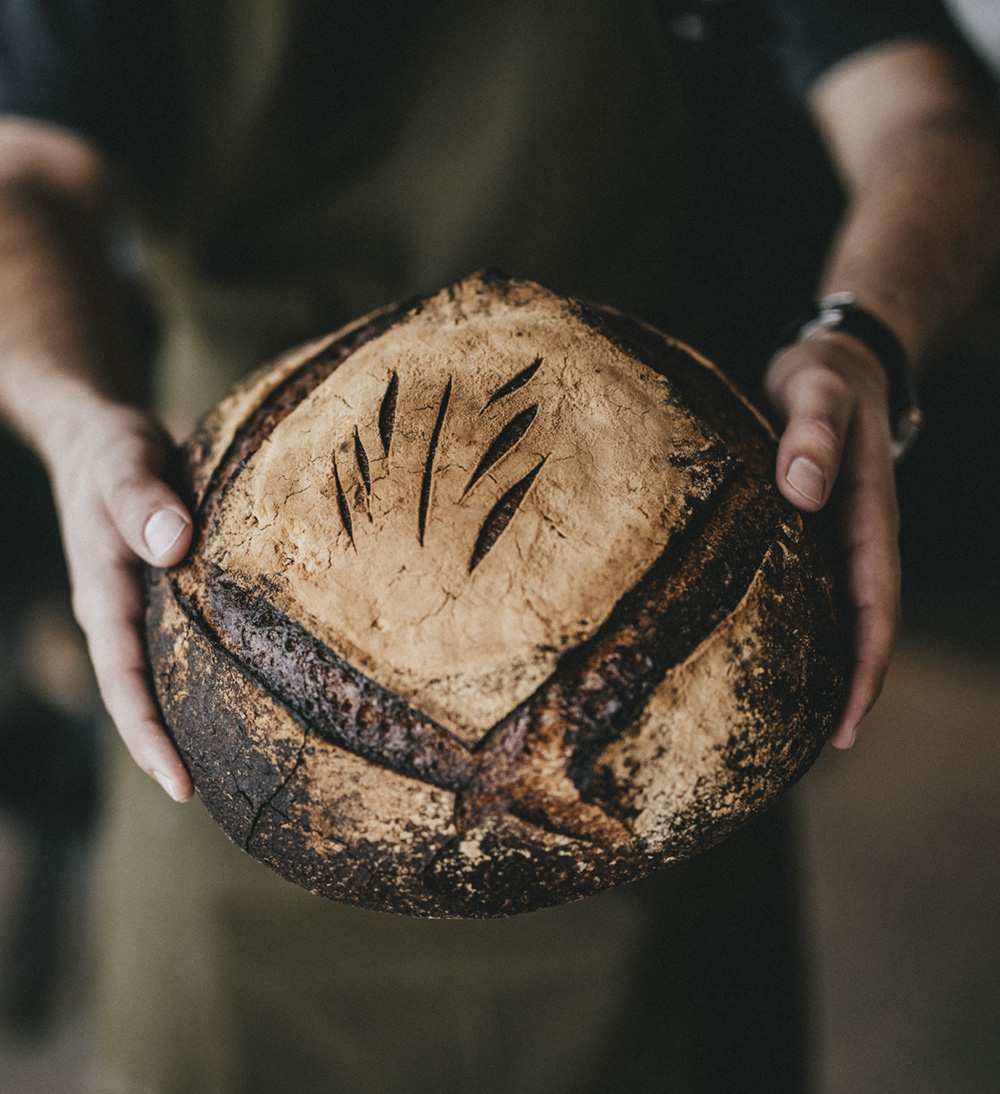 Welcome to
Village Baking Co.
Flour. Water. Salt. Yeast. These are the most basic of ingredients. When mixed with patience and a baker's passion and keen familiarity, the simplicity of these ingredients is transformed into something so beautifully complex. If ever there were a destiny in life, this is it. If ever someone was created for something, we were created to bake.
This is what we do
When all aspects fall together at once, the perfect loaf or the perfect pastry is the result. From the mixing to the shaping to the proofing to the baking, each step requires dedicated attention to detail. An artisan loaf of bread should have long fermentation that creates a certain color, texture, & flavor. We pride ourselves in our handcrafted loaves & pastries, and nothing less than the best is adequate.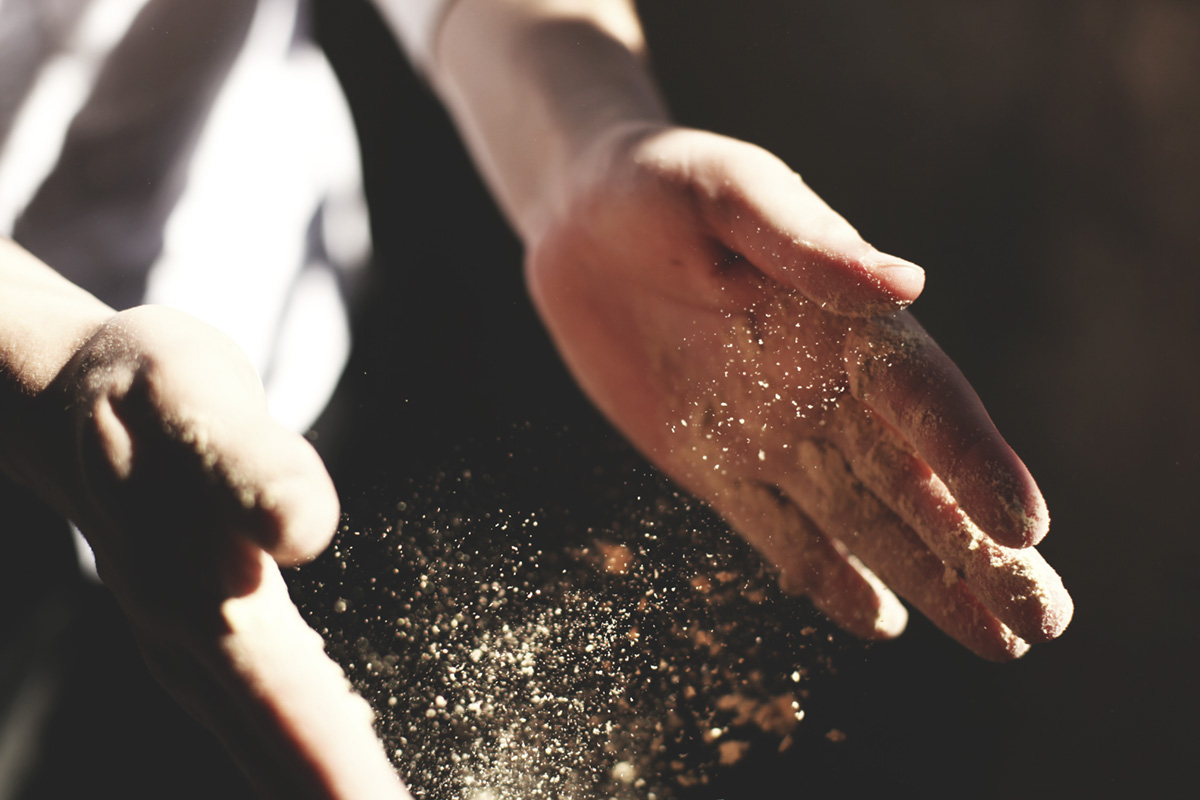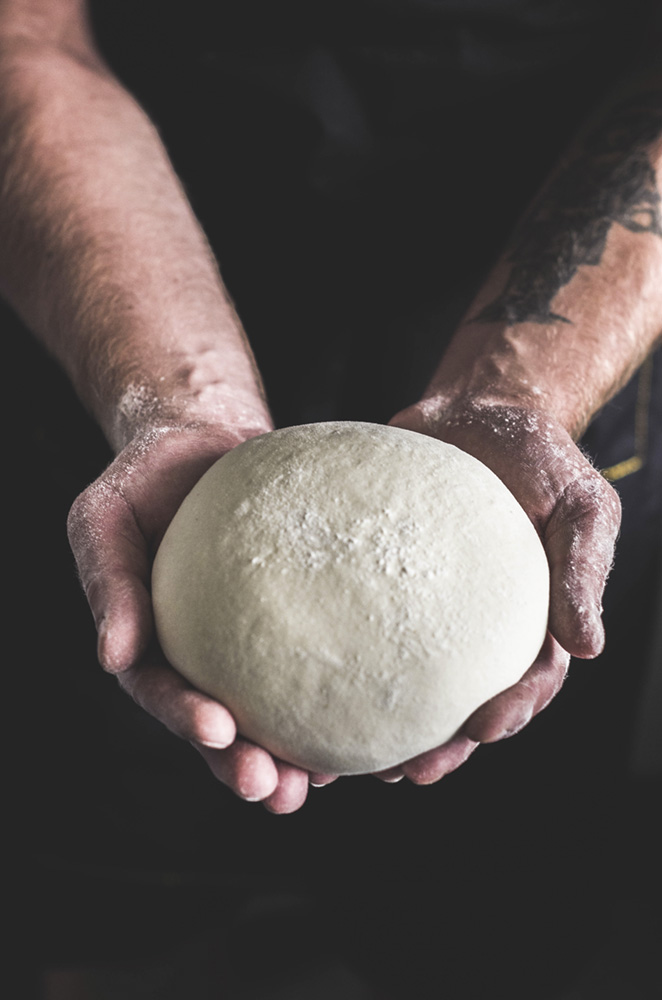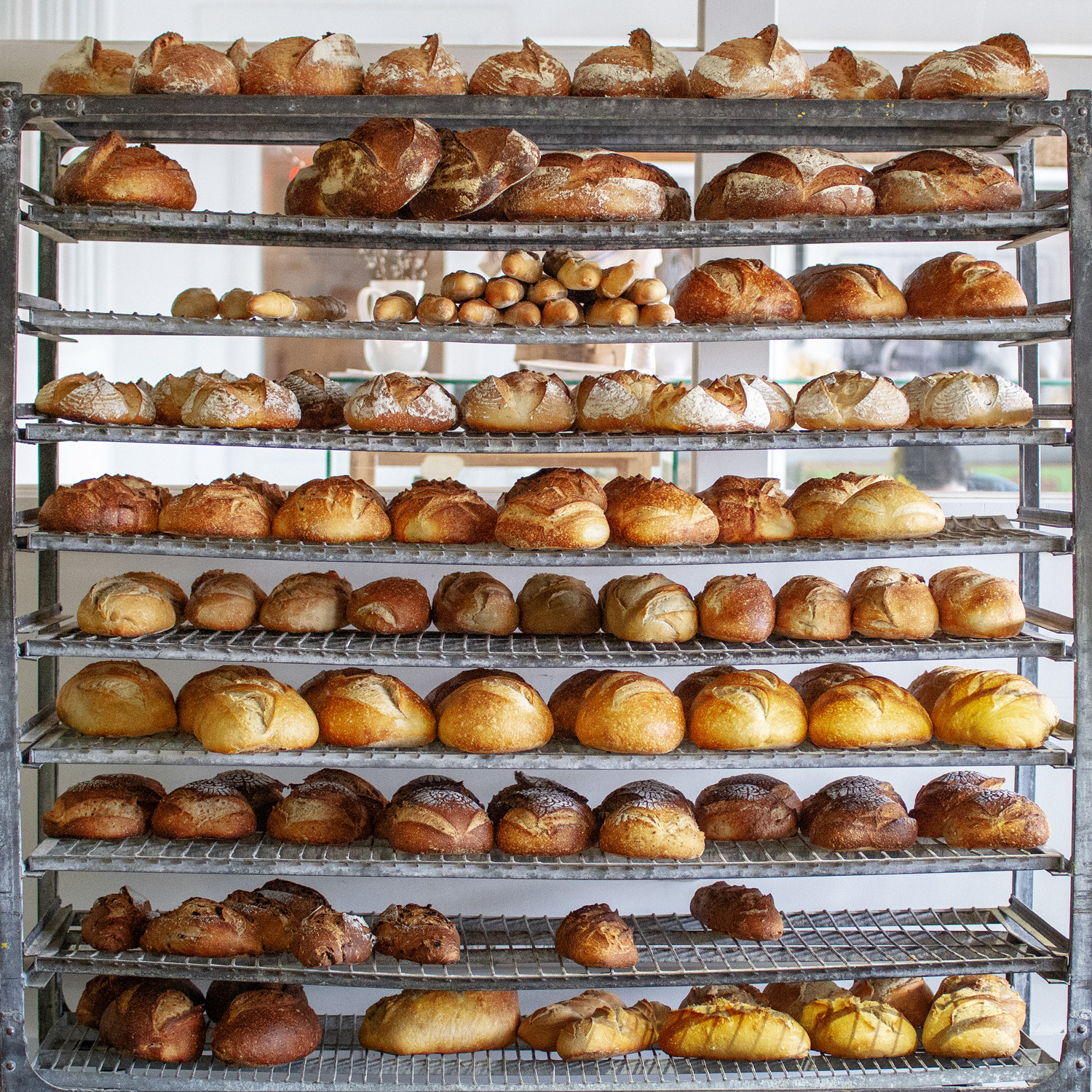 This is why we bake
It seems so simple, yet the process, the love, the passion that goes into it is far from basic. Simple staples are turned into masterpieces. . . labors of love. The perfect combination, the perfect recipe, the perfect timing. Wholesome, warm, familiar. The rustic loaves, the flakiest of pastries, and the art of making it all by hand is absolutely glorious. With every hand crafted loaf, we are sharing our hearts with you all. We humbly thank each of you for embracing our passion and allowing us to serve you.
This is what we value
We value the family table, and we know that it is sacred. Memories are made and love is shared when you break bread with those closest to you. We are nothing less than honored to know that our passion has made its way to your tables.
"Our souls are connected to the land we love so dear. Where generations have gone before us tilling the land, praying for rain, baking bread in the kitchen from their very own grain. The joy of harvest let us never forget or the hard times endured for our future yet." -Kim Cooper
We bake bread so that you may break bread.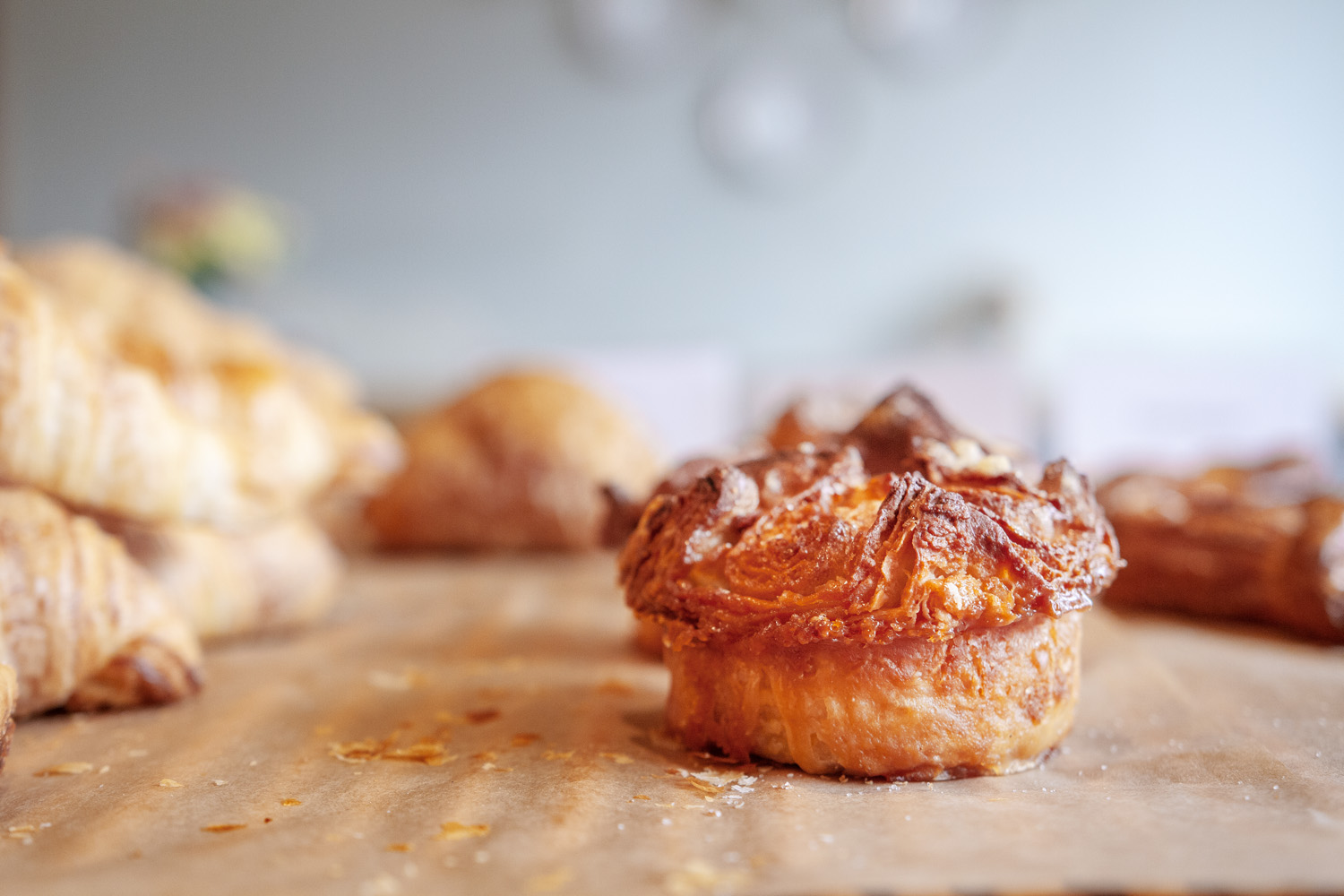 LATEST NEWS
Visit our Instagram to check out what happens behind the scenes, upcoming events, or our seasonal offerings. We cherish the Village Baking Co. family and seek to be transparent with you all. Be sure to let us know what you'd like to see or hear from us!
Our craft. Our passion. Our soul.
Village Baking Co.
Lower Greenville
1921 Greenville Ave
Dallas, TX 75206
(214) 821-3477
7AM-5PM
Knox St
3219 Knox St. Suite #130
Dallas, TX 75205
(214) 258-5183
7AM-7PM
Oaklawn
3218 Oaklawn Ave
Dallas, TX 75219
(214) 833-3020
7AM-5PM
Bishop Arts
308 N. Bishop Ave
Dallas, TX 75208
(214) 296-9028
8AM-6PM