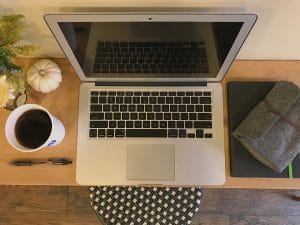 Whether you're a self-employed entrepreneur or a creative, plugging away on a passion project, everyone is always looking to make the most of their time. Time is such a precious commodity, especially when it comes to a hobby or side hustle, but sometimes your free time and creativity aren't in sync. If you wait for a free moment when you actually feel like working on a project, progress is going to be slow going. One way to shake yourself out of a creative rut is to evaluate your workspace. If your work environment has become cramped or stale, it's time for a change. Changes in the ambient noise, light, and color of your environment can actually kickstart your creativity.
Changing Up Your Workspace Can Evoke New Ideas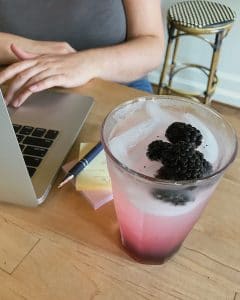 Routines are helpful because they keep you on track. When you have a routine, you have something to rely on. However, sticking to the same rigid routine can also lead to creative blocks. A small change to the routine — like switching up your workspace — can spur new ideas and allow you to shake off some of the stagnation that comes from doing the same thing day in and day out. Changing where you work can lead to a change in how you work.
A Change of Scenery Stimulates the Brain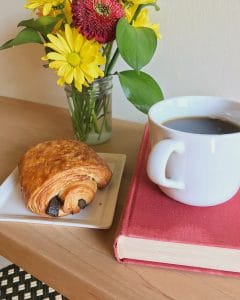 Changing up where you are can help you focus, not only while working, but while doing anything!  When you go somewhere new or outside of your typical routine, it stimulates your brain, causing you to be better able to focus and think in new ways. Going for a walk on a new trail or in a different part of your neighborhood can actually improve your mood. The same goes for your workspace. If you feel stuck in a rut creatively, mentally, or with your productivity, try a change of scenery.
Let Village Baking Company Be Your Change of Scenery
Our bakery is just a group of people chasing their passion, and we want to help you chase yours! We hope our boulangeries can be spaces for work and relaxation alike. If you feel stuck creatively by your current workplace, try switching it up. (Bonus, our workspace comes with delicious French pastries and coffee.) To learn more about our pastries and coffee selection, you can contact either Dallas, TX Village Baking Company location by phone at 214-951-9077 (Woodall) or 214-821-3477 (Greenville).