Meet us at the
Farmers Market
Rockwall
With over 30 vendors, the market offers local fruits and vegetables, fresh baked breads, natural beef and poultry, farm eggs, seafood, honey and much more. The seasonal market is open Saturday mornings from 8AM until Noon, May through September.
McKinney
The 2019 Season Schedule kicks off Saturday, April 6th – 8am – 12n and runs  weekly from April 6th to November 23rd. Local and organic meat, dairy, honey, and produce vendors offer their wares every Saturday at Chestnut Square near downtown McKinney. Market vendors also offer sauces, canned goods, pasta, baked goods, wine and flowers!
Coppell
Open 8am to noon on Saturdays, the mission of the Coppell Farmers Market is to form a relationship with local growers/producers in order to provide fresh, seasonal produce and agricultural products for our community while fostering a sense of place in Old Town Coppell.
St. Michael's
The Saint Michael's Farmers Market is a non-profit community outreach ministry of Saint Michael and All Angels Episcopal Church where local farmers, ranchers, and artisans sell directly to our North Dallas neighborhood. We will reopen Saturday, April 28, 2019 from 8 a.m. to noon.
Proud of our roots
DFW farmers markets are where we got our start, and it's our great pleasure to see you across the metroplex on Saturdays. We love getting to visit with y'all and share some pastries and bread. You can find us at the above markets (weather permitting), and you can learn more about each of these markets by following the links to their websites.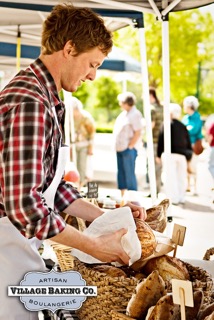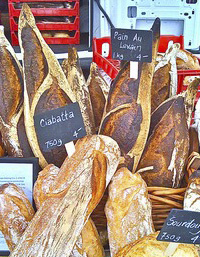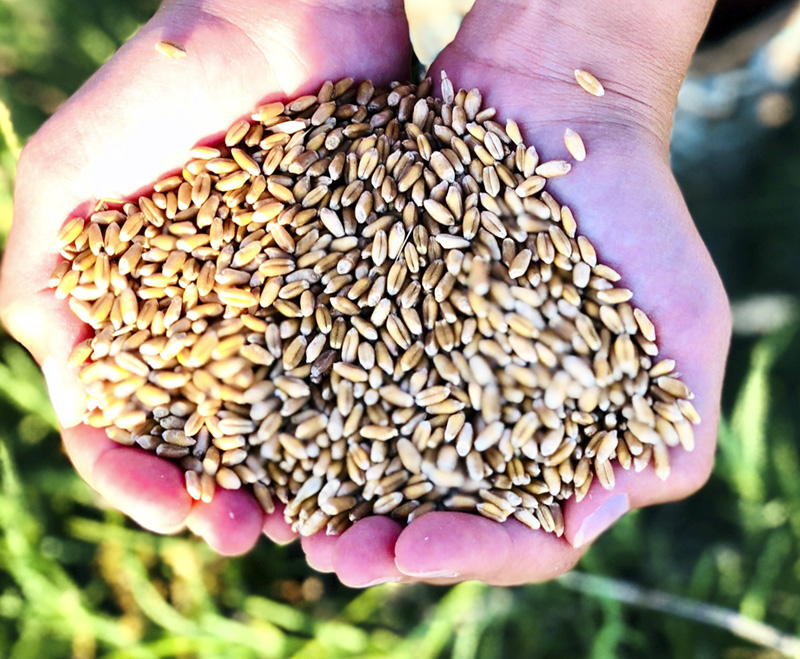 Our craft. Our passion. Our soul.
Village Baking Co.
Lower Greenville
1921 Greenville Ave
Dallas, TX 75206
(214)-821-3477
8AM-5PM
Knox-Henderson
4539 Travis St.
Dallas, TX 75205
(214)-258-5183
7AM-7PM